Intern [m/f/d]
Technical Internships for graduate and postgraduate students of Electrical Engineering, Informatics (Computer Science), Technomathematics and Marketing.
Please send us your detailed application including your certificates and a statement of purpose if you are currently studying at a Technical University in Germany or participating in exchange programmes with foreign universities (eg. ERASMUS).
The remuneration for interns is usually 400-800€/Month
Internships for school students interested in programming languages and the informatics courses being conducted in german schools. Prerequisites are a good knowledge of physics and mathematics, good grades and some basic programming knowledge.
A practical internship in a company during the summer vacation is often a good motivation for school students who want to later opt for higher studies in the fields of engineering or informatics.
Please send us your detailed application describing your interests. School interns usually do not receive any remuneration. However excellent interns may apply for a paid part-time job after completing an internship.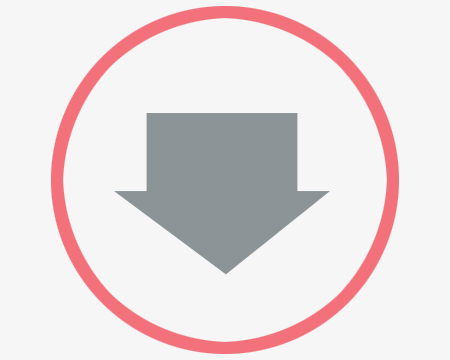 Research-Assistantship for eligible candidates
Privacy Protection
By sending us your resumee and documents, we assume that you agree, that we purposely process and evaluate all data provided. Your personal data will not be handed over to third parties and only used for the purpose of checking your and our requirements regarding the possibility of working in one of our companies (Hengen Ingenieurbüro GbR / Hengen Technologies GmbH). We will keep your data for this process until the process is over or you request us to delete your data.
Minor applicants
Please explain in written form that your parents/legal guardians express their consent regarding your application.